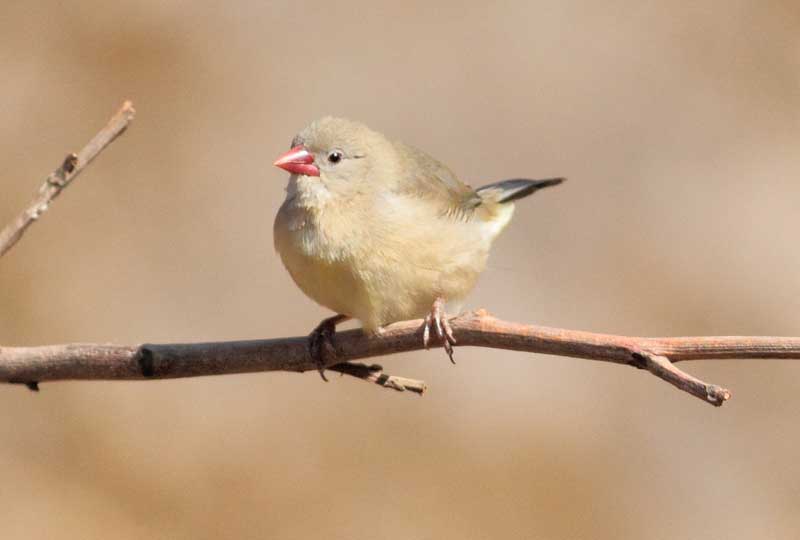 Green Avadavat
Family Estrildidae Finch Small bird bright red bill and black "zebra stripes" on the flanks. They are endemic to the Indian subcontinent and Mount Abu is the only place in Rajasthan where one can see.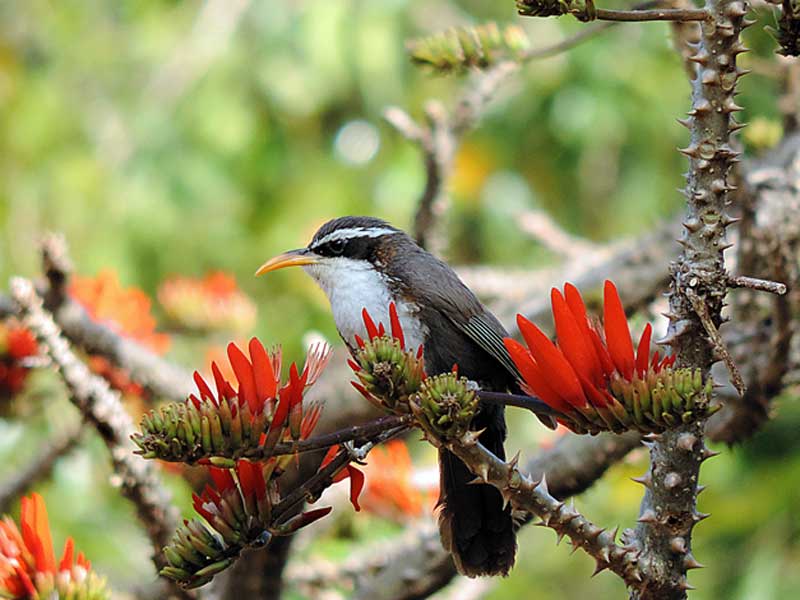 Indian Scimitar Babbler
Family Pomatorhinus horsefieldii.... Its habitat is forest and secondary growth. Have long – down curved yellow bills.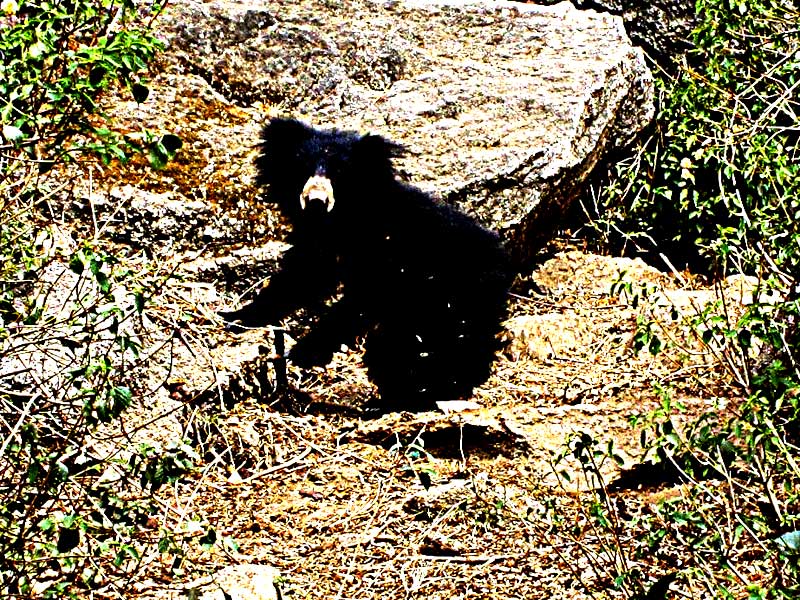 Sloth Bear
Sloth bears are omnivores and fee predominantly on termite, ants, seasonal fruits, and honey. The bear use their claws to excavate mounts and nets.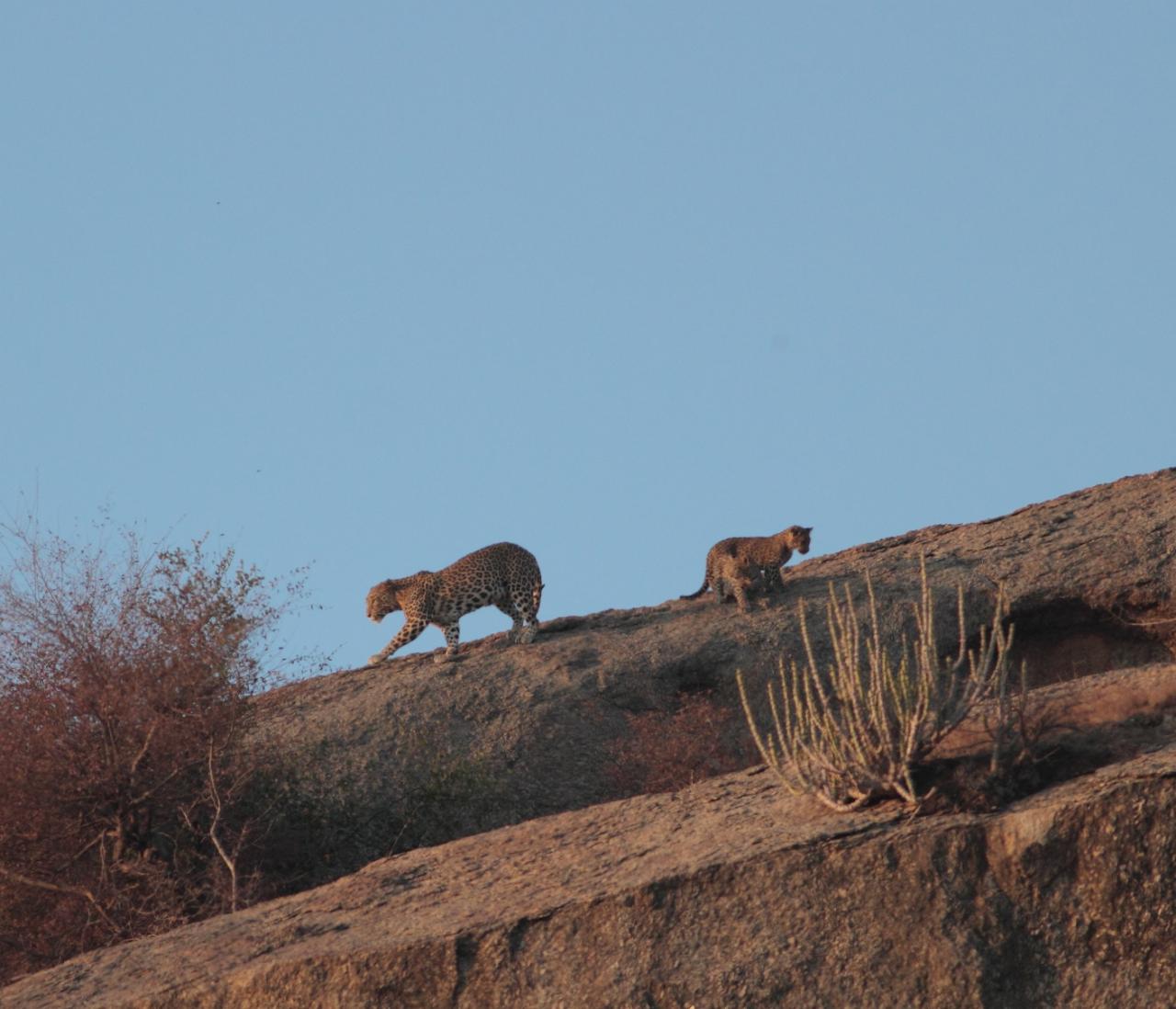 Leopard
Panthera Pardus Family Felidae The most adaptable big cat of the Indian subcontinent, the Leopard has a clear yellow coat marked with black rosettes. Leopards are shy, elusive and tactical animal.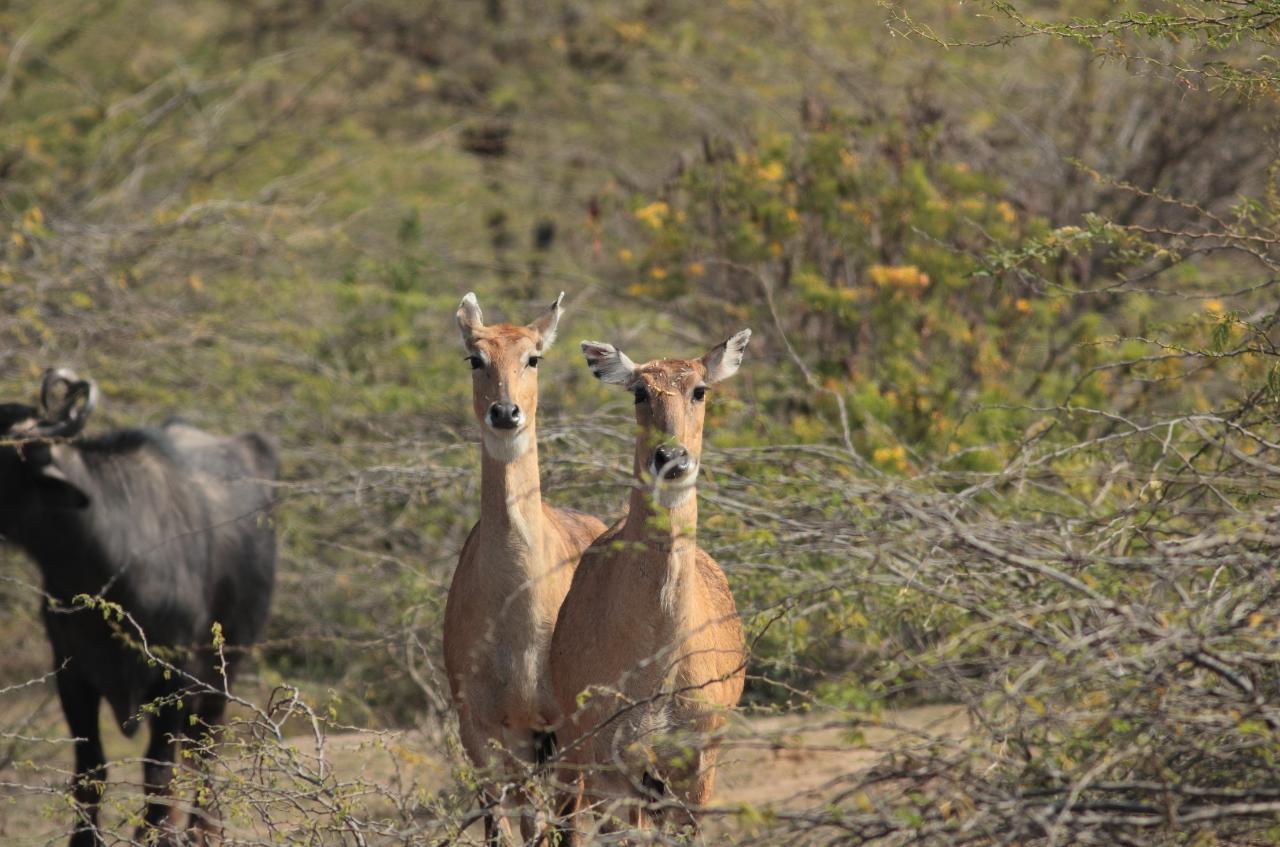 Nilgai
Blue bull is the largest Asian Antelope and is endemic to the Indian subcontinent. Adult males are iron – blue , while females and calves are sandy brown.