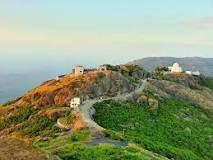 Guru Shikhar
Guru Shikhar, a peak in the Arbuda Mountains of Rajasthan, is the highest point of the Aravalli Range.Guru Shikhar, it is the highest point of the Aravalli Range. It is 15km from Mount Abu. At Guru Shikhar... You will feel that you are in heaven and you are above clouds... You can see the horizon from Guru Shikhar...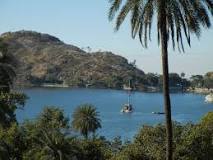 Nakki Lake
This is an excellent place to spend some quality time. The lake is extremely beautiful with a peaceful ambience. The boating is perhaps the best things to do and is a very tranquil experience.Amazing lake... various options of boating are available.. adjacent park is amazing.. tasty snacks and ice creams are available in surrounding... Best place to spend time with self, family,loved one ... Situated at center of mt.abu surrounded by market of Mt.abu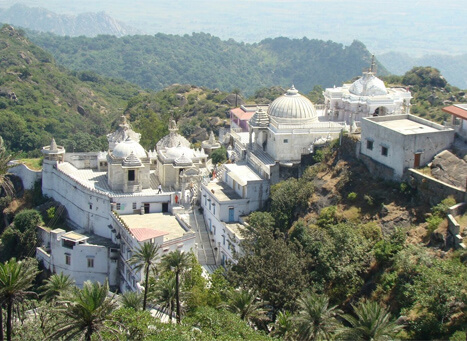 Achalgarh Fort
Imposing, 15th-century military fort featuring battlement walls, sweeping views & adjacent temples.Its a peaceful place with great views, not well maintained though. It is mostly occupied by locals. Given that living space is limited on the mountains, you'll see this trend elsewhere in the town too. We had a good time here.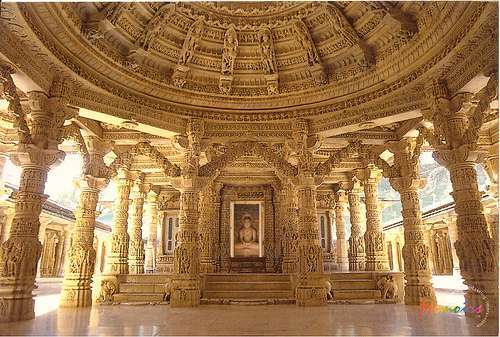 Dilwara Temples
Elaborately carved temples dating from the 11th century & dedicated to five trithankaras (saints).Dreamy place. It's a beautiful temple with pretty and intricate delicate works on stone. Photography isn't permitted inside. The crowd doesn't walk around in a haphazard manner and things are well organised inside. Overall it's a wonderful experience go visit Dilwara Jain temples!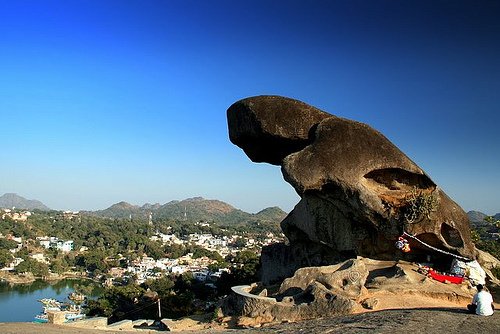 Toad Rock
A toadlike rock formation distinguishes this rocky lookout point with Nakki Lake views.It's a very nice place, specially in the early morning, just after the sunrise. There is toad shaped rock, formed due to some erosional activity of the wind and it sits on the top of the hill which gives it the name of toad rock. It sits on top of a much stronger igneous rock which spreads over a diameter 40 ft. and it provides a very good place to sit and enjoy the view. It's a great place to click some photographs. Its just 2 minutes walking distance from nakki lake, however the climb to the top can be quiet treacherous. It also provides a nice view of the lake and surrounding peaks.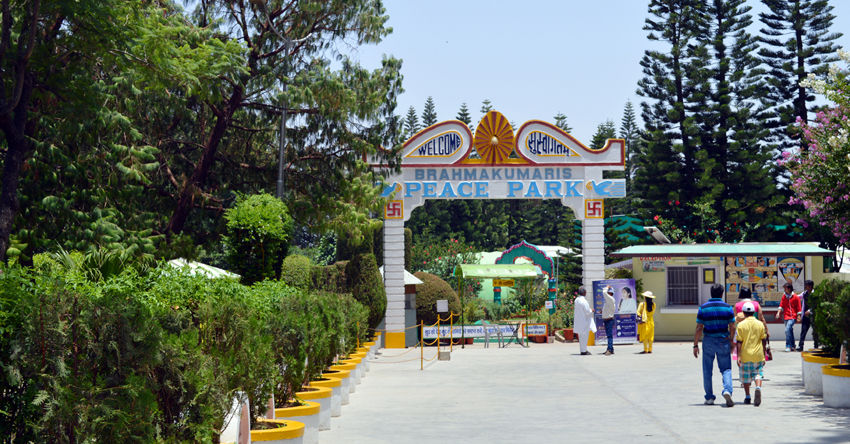 Peace Park
Serene destination offering a scenic garden with many plant species, plus spiritual teachings.The Brahma Kumaris Peace Park is both lovely and serene; a natural environment where silence and recreation co-exist. The park is nestled between two peaks of the Aravali hills — Guru Shikhar and Achal Garh – that are popular places of pilgrimage.